Main Content Starts Here, tab to start navigating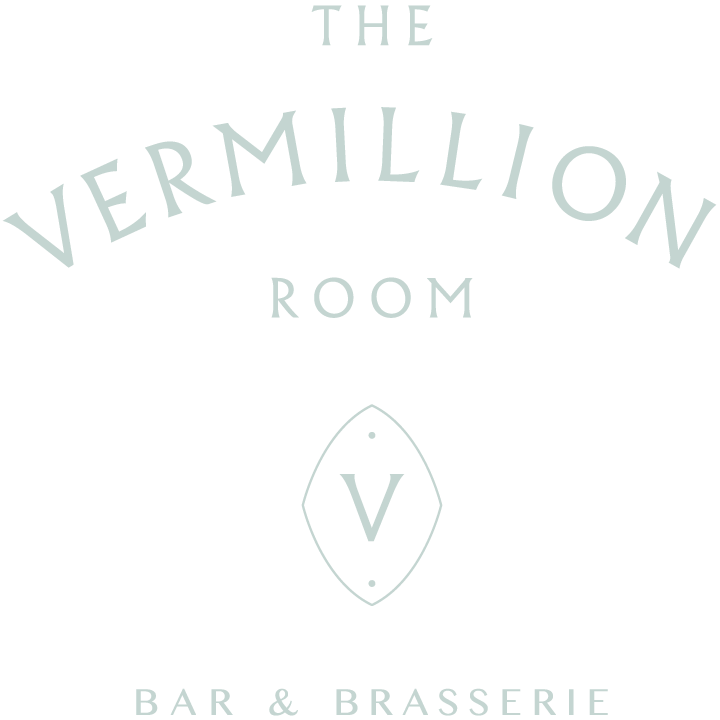 The Vermillion Room
Good looking and bold, The Vermillion Room welcomes you with open arms, a delectable menu and effortless charm. Step into a grand space that sweeps you off your feet and into a beautiful brasserie with a bustling atmosphere and a menu to delight in.
The kitchen serves dishes with French elegance and Canadian charm. Work your way through a menu of classics from hors-d'oeuvres to desserts. And of course, what is a brasserie without a drink? The Vermillion Room serves an intriguing wine list, your favourite beer on tap and a cocktail (or two!).
Sunrise to sunset, find your Joie de vivre!
Book An Event
Perfect for groups between 10 – 56 guests our semi-private dining rooms are the ideal venues to host a variety of occasions, from business dinners to birthday parties!